We Deliver Excellent
Payroll Processing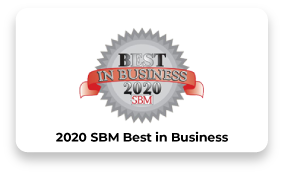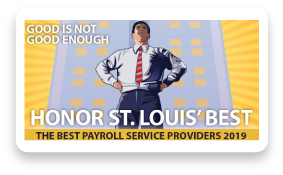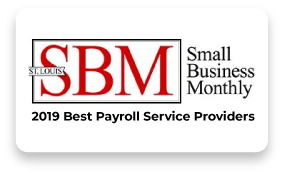 We Streamline Daily Administrative Tasks
Our Reporting is Precise & Timely
Resources for a Smooth Running Company
Payroll shouldn't be difficult.
Our goal at Rapp Payroll Solutions is to provide effective Payroll/HR solutions designed to boost business' cash flow.
​
Our consultative approach allows us to create reports and tailor the payroll submission process specifically to the needs of businesses.
Solutions Built For Your Business
Contact Rapp Payroll Solutions today to see how we can put our solutions to work for you. Request your free quote today.