Quality Reports Relieve Stress!
Specialized Report Options:​​
Sample Reports
Report Writer—unlimited!
Certified Payroll Report
Restaurant Reports:
Tax & Deduction Shortfalls
Full Time Earnings Report
for ObamaCare Compliance
FICA Tip Credit
Household Employer Reports:
Schedule H Summary
Household Employer Tax Liabilities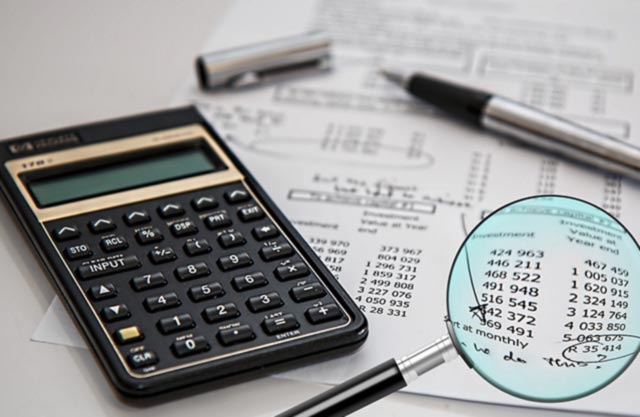 What We Offer
Take advantage of our specialized reporting services with our unlimited report writer! Rapp Payroll Solutions can also help household employers, restaurants, and other business types with more nuanced payroll challenges. De-stress and let the professionals take care of it!