Payroll Sooo Easy…Just a Click Away!
Payroll Essentials:​
Employee Payroll Checks & Pay Statements
Robust HR Department
Employee Self Service Center
Report Writer Capabilities
Standard Payroll & Accounting Reports
MTD, Quarterly & Annual Reporting
W-2 & 1099's
Immediate Access to all Payroll Data
New Hire Reporting
SSN verification
Agency Check Payments
401k or Other Retirement Plan Report
Online Services:​
Data Entry, Data Access, Data Transfer
Payroll Report & Tax Return Access
Employee Pay Statement Access
HR Data Access
Custom Reporting—Create A Report
Pay As You Go Workmen's Compensation
401k Report & Payment Submission
IRA or Other Retirement Payment Submission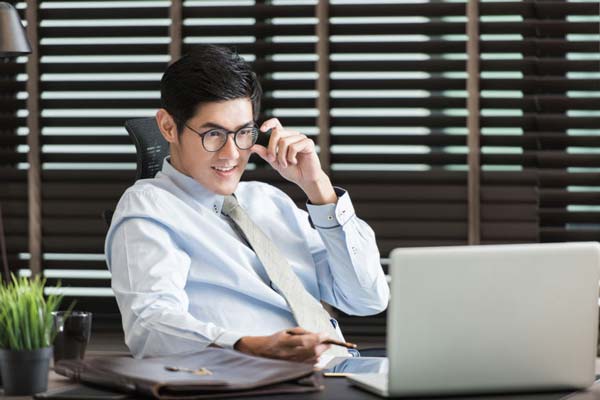 What We Offer
Rapp Payroll Solutions makes it easy for you to setup online payroll reporting for your company. Having access to records everywhere reduces opportunities for inconsistencies, as everyone has the same data. Take a look below at all of our online payroll services.