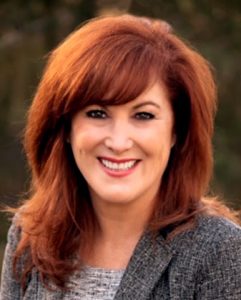 Sally Rapp
Founder & CEO
Sally is a family-oriented St. Louis native, with strong Irish roots. Sally has corporate accounting experience and has also worked as an Investment Wholesaler, specializing in qualified retirement plans. Sally has extensive payroll sales and Benefit and Human Resource administration sales. Sally Rapp founded Rapp Payroll Solutions because she saw a market need in providing the best possible customer experience and payroll capabilities.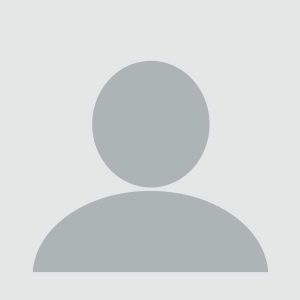 Kate Pinson
In-House Support
Kate is a native of St. Louis and specializes in document fulfillment here at Rapp Payroll Solutions.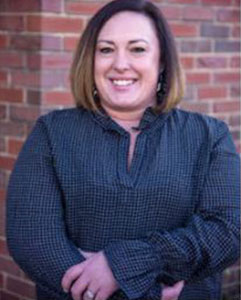 Kim Underwood
Operations Manager
Kim Underwood is a native of St. Louis, and grew up in the Clifton Heights area. She enlisted in the Navy in September 2001 and was stationed on the USS John F Kennedy aircraft carrier. Kim was an electronic technician and is very astute with computer applications and has excellent communication and organizational skills.
Kim was in charge of establishing new processes in order to increase efficiency within her department. Her experience has enabled her to bring the best of these skills to her position as Operations Manager of Rapp Payroll Solutions.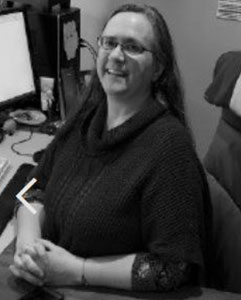 Jennifer Chi
New Client Guru
Jennifer is the payroll guru for setting up new clients and our contact for our clients' interface with Isolved software. Jennifer is one of our offsite employees and is considered to have the most knowledge of Isolved payroll software.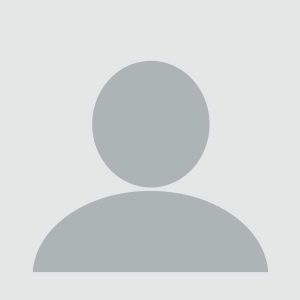 Melissa Mauro
Client Software Assistance
Melissa Mauro is another one of the payroll contacts that help ensure the timely response of our clients' tickets in need of assistance through the help desk. Her knowledge of the system ensures our ability to address over 90% of needed help with the first ticket.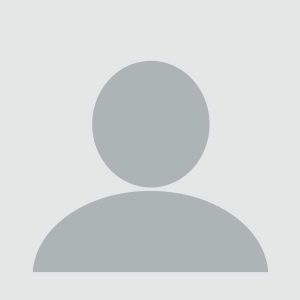 Carmine Caccavale
Training Manager
Carmine has unbeatable client rapport and works with Jennifer to guarantee our clients are confident in their understanding of the system's capabilities. our installation team works together to ensure the client is comfortable and confident in navigating through it.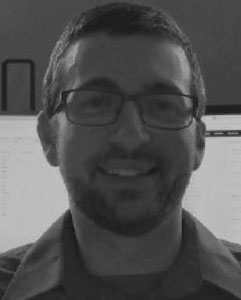 Tony DiPrima
Time & Attendance Specialist
Tony is the programmer of all Time and Attendance setup for our clients wanting either a computer or mobile app punch. Tony will program company policy-specific permissions and exceptions. He will then give instructional training to those in administration, who oversee the time and attendance in their company and will be assisting their employees moving forward.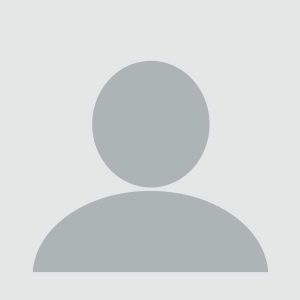 David Cascino
Time & Attendance Specialist
David also specializes in the training of time and attendance as well as payroll. As a valued team member, David's knowledge of the system enables him to make suggestions of available reports or reports that can be created. His direction has helped many payroll administrators address those current processes that create additional work for them!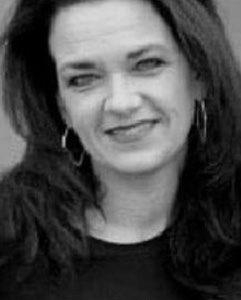 Sara Johnson
Benefits Specialist
Sara is our go-to Benefits Specialist. She is considered one of the best retirement specialists in payroll. If there is a required format for submission that needs to be created, she can do it. Sara works with the client's benefit providers to obtain the needed information.